But wait, there's more!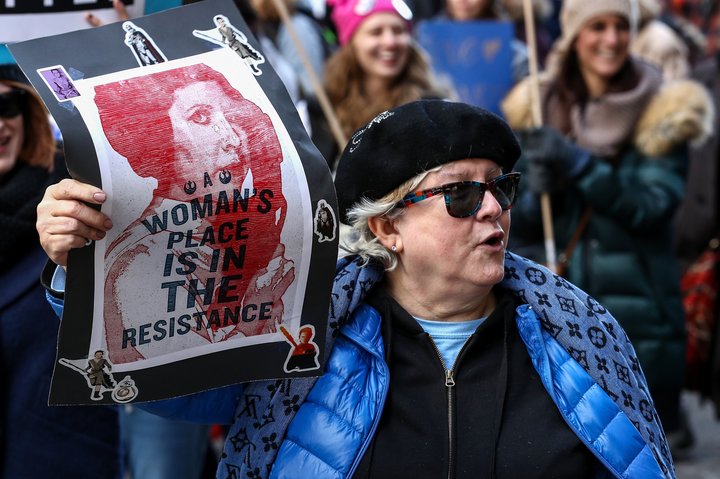 Why confine reporting and writing to the big subjects, when there's such a curious world waiting to be explored? 
E.J. Graff has written about everything from what our cars say about what we value to why people fake hate crimes, why the definition of "terrorism" is irrelevant and the winter that made even hardened Bostonians curl up under their beds and weep. Here's a sampler.