Editing
Want to reach a broader and more popular audience? E.J. Graff is an outstanding editor and writing coach, helping academics (and others) transform their ideas into clear and irresistible sentences. Always direct and always encouraging, she keeps you on track, from conception to outline, from book structure to line-editing.
Graff specializes in coaching and editing academics who want to translate their work for a public readership. She's worked with sociologists, political scientists, anthropologists, historians, economists, engineering professors, and more.
Reach out for a free consultation for projects small and large.
"I am continually amazed by your transformation of each article we work on. Your editing superpower is unbelievable."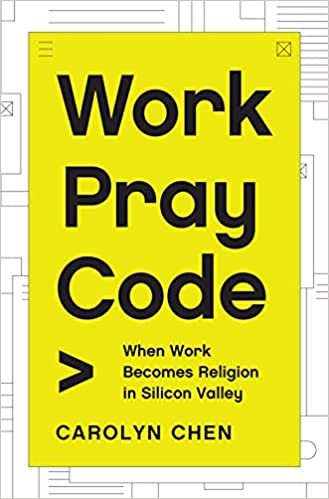 "Your relentless encouragement has made me a better writer."
– Carolyn Chen, Associate professor, ethnic studies, University of California, Berkeley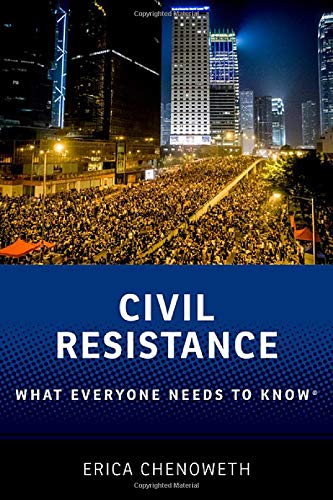 "E.J., your edits are *so good*!"
– Erica Chenoweth, Berthold Beitz Professor in Human Rights and International Affairs, Harvard Kennedy School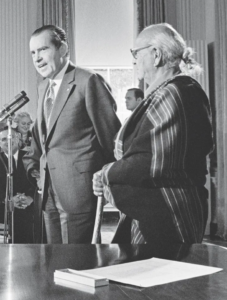 "Native, Inc." Washington Monthly, April 2022
– Shari Huhndorf, Professor of Native American studies, University of California, Berkeley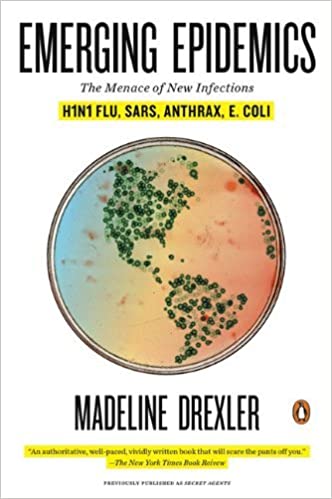 "E.J. Graff is a superb editor,
with a clear sense of story structure & a gift for the perfect turn of phrase."
– Madeline Drexler, Journalist, author and former editor, Harvard Public Health Review