Stories
features • investigations • commentary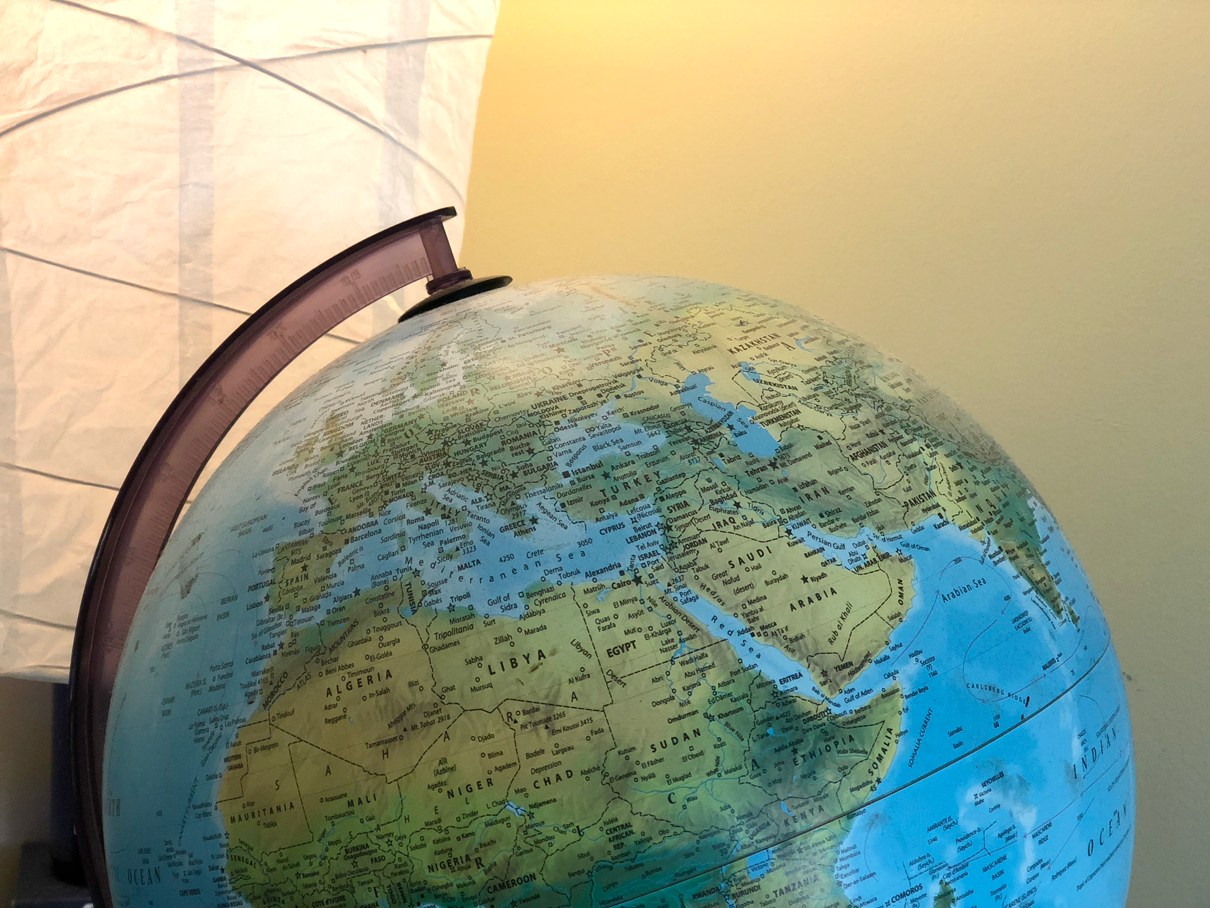 E.J. Graff's pathbreaking reporting, investigations, and commentary have appeared in scores of venues, including The New York Times Magazine, The Washington Post, The Boston Globe, The American Prospect, Foreign Policy, Good Housekeeping, Mother Jones, The Nation, Newsweek, Politico, and Vice. 
As an investigative and analytic journalist, her work has led to the passage of a new U.S. statute, and has been cited in scores of academic and law review articles, quoted on legislative floors, submitted in court cases, distributed as course assignments, and used to train government officials and NGO workers.
As a columnist and commentator, she delivers witty, irreverent, informed insight on social justice issues, especially related to gender, sexuality, and family—but including subjects that range widely, from the death penalty to terrorism, from beach towns to blizzards.
As a feature writer, she has reported on Elizabeth Warren's campaigning and women leaving the Republican party, skewered the "opt out" myth about elite women's work-and-family lives, and looked at why people fake hate crimes.